Japanese Problem Sets
Putting the Puzzle Pieces Together
One workbook lesson for each video module means you'll cement your learning with over a thousand sample sentences, and tons of additional explanations to help flesh out the learning you'll do in the video modules.
Download the worksheet packet and get started today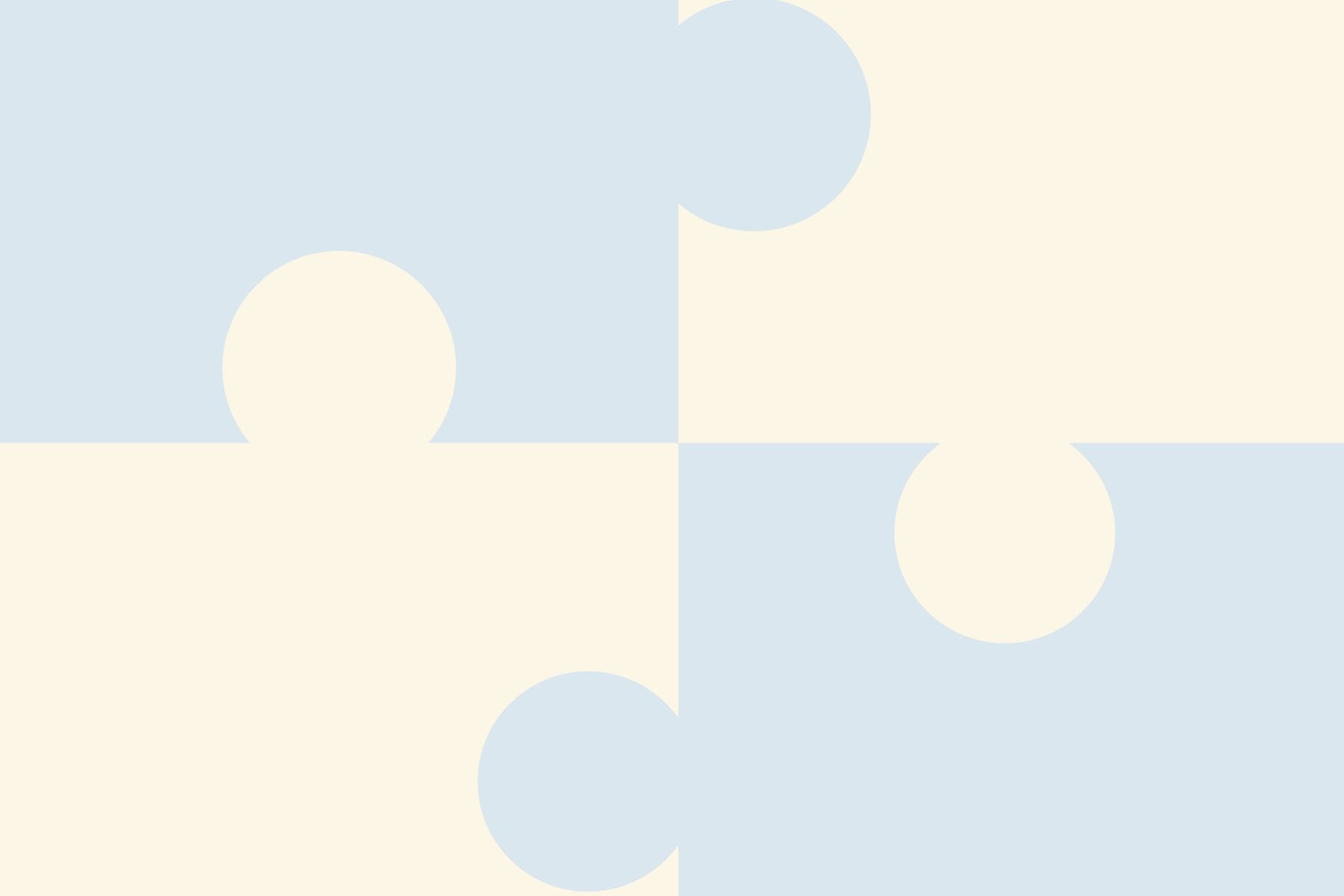 Practice Makes
Perfect

Familiar

With the companion Daffodil (水仙) workbook, you'll be able to test your knowledge on paper, and outside the Thinkific course platform—great for those of you who like the feel of paper.

Of course, we've made all our study worksheets downloadable as fillable PDFs, but if you want to really get good at kanji, you know a super sharp pencil is your friend. No matter your learning style, though, we have the tools you'll need to take your language learning from here to there.