Intermediate and Advanced Japanese Listening Practice With Answers
(Featured Japanese Grammar/Vocabulary: よっぽど)
#TranslateThis for August 27, 2022: よっぽど
Click to read the full translation and see the original Japanese sentence!
Here's our English translation for the Japanese audio above… how'd you make out?!
"Unless something urgent were to come up, Jim wouldn't neglect his daily trek to the gym."
ジムはよっぽどのことがないかぎり毎日ジムに行くのを怠らない。
For the full archive, and more Japanese listening practice head to the full index of #TranslateThis episodes.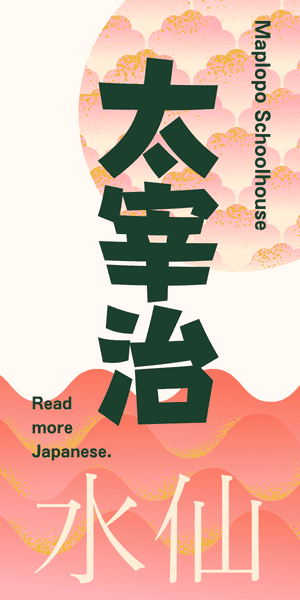 (just click the image, and be whisked away to the signup page)