Intermediate and Advanced Japanese Listening Practice With Answers
(Featured Japanese Grammar/Vocabulary: ないだろう)
#TranslateThis for August 20, 2022: ないだろう
Click to read the full translation and see the original Japanese sentence!
Here's our English translation for the Japanese audio above… how'd you make out?!
"That problem has been entirely remedied, so no further issues should crop up."
あの問題はすべて解決したのでこれ以上ごたごたの起こることはないだろう。
For the full archive, and more Japanese listening practice head to the full index of #TranslateThis episodes.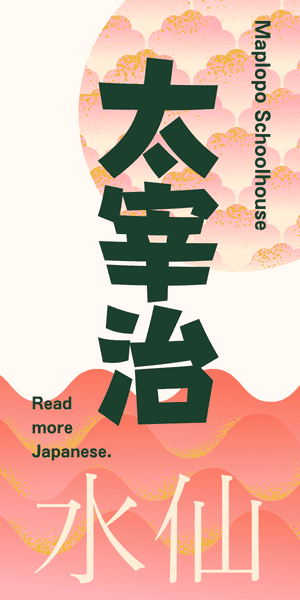 (just click the image, and be whisked away to the signup page)