Intermediate and Advanced Japanese Listening Practice With Answers
(Featured Japanese Grammar/Vocabulary: とでもいう)
#TranslateThis for August 6, 2022: とでもいう
Click to read the full translation and see the original Japanese sentence!
Here's our English translation for the Japanese audio above… how'd you make out?!
"The relationship between Haruko and Natsuko could be likened to that of two female cats competing for identical prey."
春子と夏子の関係は、獲物を取り合う二匹の雌猫の関係とでもいったらよいだろう。
For the full archive, and more Japanese listening practice head to the full index of #TranslateThis episodes.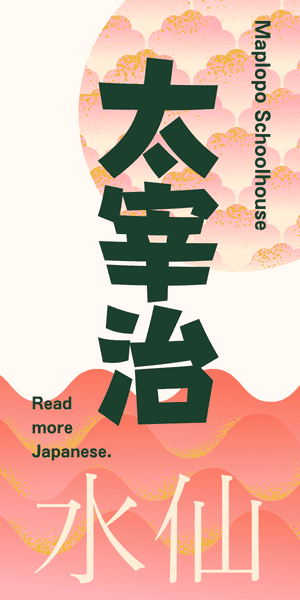 (just click the image, and be whisked away to the signup page)