Intermediate and Advanced Japanese Listening Practice With Answers
(Featured Japanese Grammar/Vocabulary: そうだ)
#TranslateThis for August 17, 2022: そうだ
Click to read the full translation and see the original Japanese sentence!
Here's our English translation for the Japanese audio above… how'd you make out?!
"Nobuo told me Satake's oft-gossiped-about wife wasn't as beautiful as rumor would have it."
信夫によると、みんなが噂する佐竹さんの奥さんは、噂ほど美しくなかったそうだ。
For the full archive, and more Japanese listening practice head to the full index of #TranslateThis episodes.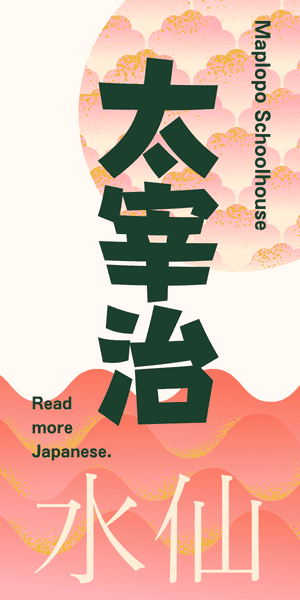 (just click the image, and be whisked away to the signup page)