Intermediate and Advanced Japanese Listening Practice With Answers
(Featured Japanese Grammar/Vocabulary: こと)
#TranslateThis for August 10, 2022: こと
Click to read the full translation and see the original Japanese sentence!
Here's our English translation for the Japanese audio above… how'd you make out?!
"Oh, man! What a terrible mess you've gotten me into!"
ああなんてことだ!とんでもないことをしてくれたな!
For the full archive, and more Japanese listening practice head to the full index of #TranslateThis episodes.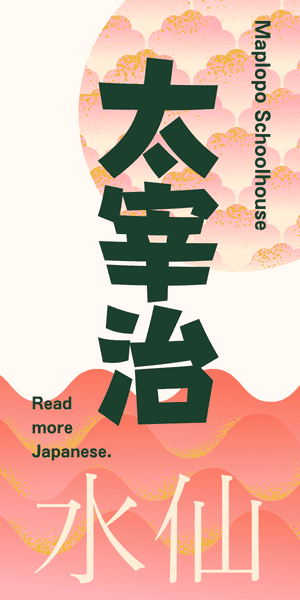 (just click the image, and be whisked away to the signup page)