Intermediate and Advanced Japanese Listening Practice With Answers
(Featured Japanese Grammar/Vocabulary: いよいよ)
#TranslateThis for August 3, 2022
Click to read the full translation and see the original Japanese sentence!
Here's our English translation for the Japanese audio above… how'd you make out?!
"If things get down to the wire, I'll do what I can to help."
And, here's the audio transcript in Japanese:
いよいよという時は、私が力になります。
For the full archive, and more Japanese listening practice head to the full index of #TranslateThis episodes.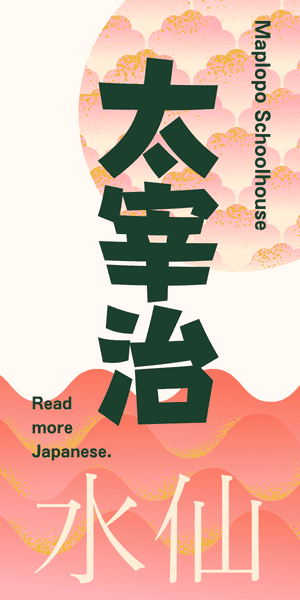 (just click the image, and be whisked away to the signup page)